HOW TO BECOME A LICENSED PRACTICAL NURSE
Becoming an LPN is easier than you might think. Just follow these steps:
STEP 1
Choose an educational path. A diploma or certification program is faster than an LPN associate degree program.
STEP 2
Complete your training. It will prepare you to take and pass the NCLEX-PN licensing exam, allowing you to get your license.
STEP 3
Take the NCLEX-PN. You have five hours to answer 80 to 200 or so questions. Upon passing it, you will receive your license.
STEP 4
Apply for LPN jobs. Consider earning additional certifications to stand out from other candidates and to qualify for better pay and benefits.
FEATURED SCHOOLS
Take a look at our top picks for LPN schools and classes to find the perfect fit for you.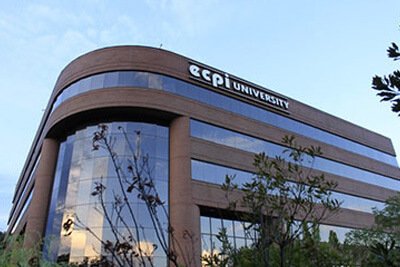 ECPI University
Virginia Beach, Virginia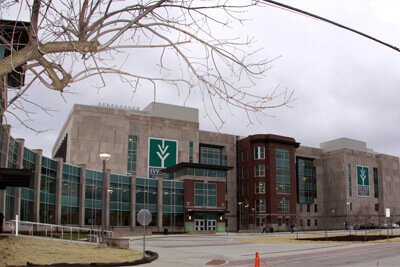 Ivy Tech Community College
Indianapolis, Indiana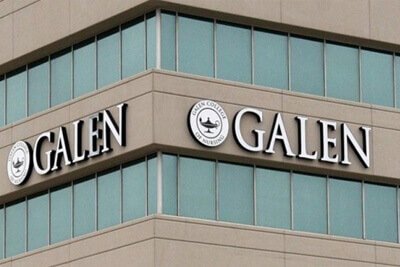 Galen College of Nursing
San Antonio, Texas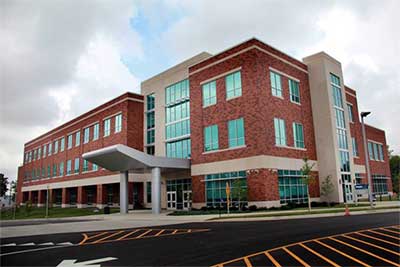 Bluegrass Community & Technical College
Lexington, Kentucky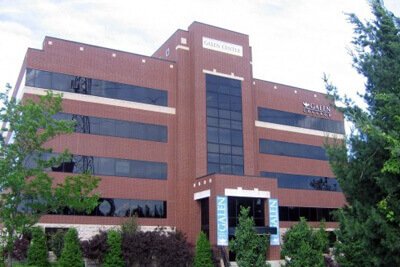 Galen Health Institutes
Louisville, Kentucky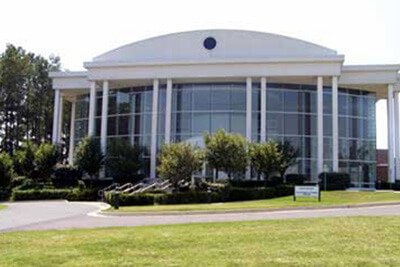 West Kentucky Community and Technical College
Paducah, Kentucky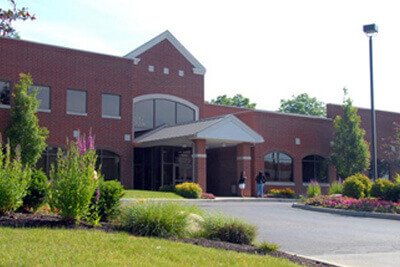 Hondros College
Westerville, Ohio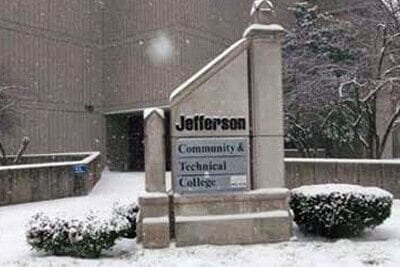 Jefferson Community & Technical College
Louisville, Kentucky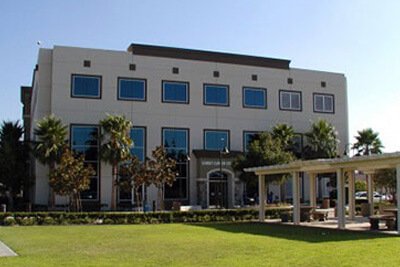 Summit Career College
Colton, California
View All
FREQUENTLY ASKED QUESTIONS
Learn what you need to know about becoming an LPN and completing LPN school with these frequently asked questions:
Start Your Training Now!
If you're ready to embark on your career as an LPN, complete this form to receive a free informational package.