Course Duration for LPN Classes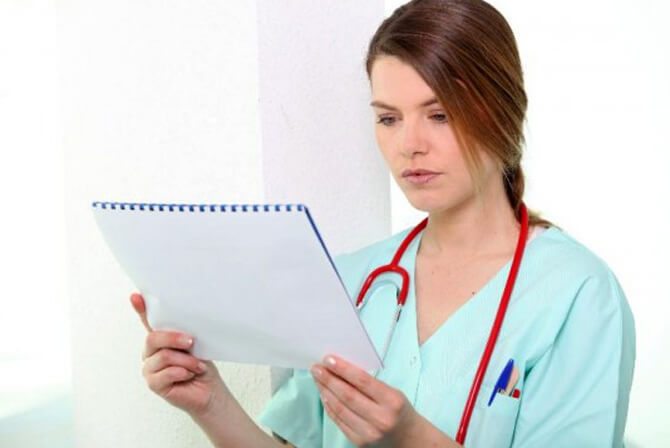 Have you made the decision to become a licensed practical nurse? Are you wondering how long it will take for you to complete your LPN classes? If so, we can answer your questions. The total time for completion of required LPN courses depends on several factors, which are listed below.
Type of School
First of all, the type of school that you choose can play a large role in how long it will take you to finish an LPN program. This is because most community colleges and universities require the completion of a core curriculum, which is basically a curriculum of various general education courses.
Typically, all students who enroll into one of these types of facilities will need to complete the school's core curriculum before beginning their programs of choice. As such, if you choose to obtain your LPN training from a college or university, you can expect to tack on an additional two or three semesters to the time you would spend completing the LPN coursework.
Placement Exams
Placement exams are specialized tests that you will need to take before you can be admitted into a community college or university. These tests are designed to determine which general education courses you will need to complete first. The scores you receive on these tests can also affect the duration of your education requirements.
For example, if your school's core curriculum requires you to complete a college-level algebra course but your placement exam places you in general math, it will take longer for you to finish the core curriculum, as you'll be required to take a developmental math course before taking algebra. Many returning, non-traditional, and first-time students spend a semester or two in developmental courses before beginning their program coursework. Most colleges and universities require placement exams in such areas as English, social studies and science as well.
Part or Full Time
Another factor that can affect the duration of LPN classes is whether you choose to attend school part-time or full-time. It almost goes without saying that a full-time student will most likely finish an LPN program quicker than a student who is attending classes part time. Of course, this is also assuming that the full-time student receives good grades and passes all of the required courses the first time around.
Non-Traditional Classes
Finally, attending an online or a bridge program can affect the length of your LPN training as well. A CNA to LPN bridge program can significantly shorten your LPN training. In fact, in some cases, you may be able to finish one of these bridge programs in as little as two semesters.
On the other hand, if you choose to enroll in an online LPN program, the coursework is at your pace. While some people can complete these types of classes within one year, it may take others as long as three or four years to finish.
Estimated Duration
Now that you are aware of the factors that can affect the duration of LPN programs, you may be wondering about the average length of time it takes to complete the training depending on these factors. Listed below are estimates of the average times it takes to complete LPN coursework in various types of programs.
Community College or University (Full Time) - Five to Six Semesters
Community College or University (Part Time) - Eight to Nine Semesters
Community College or University (Bridge Program) - Two to Four Semesters
Technical School (Full Time) - Four to Five Semesters
Technical School (Part Time) - Six to Eight Semesters
Technical School (Bridge Program) - Two to Four Semesters
Online School (Full Time) - Four to Five Semesters
Online School (Part Time or Less) - Six to Ten Semesters
Remember: The length of time it will take you to complete LPN classes depends on several different factors including those that are described in detail above.