Tips for Finding a Great LPN Job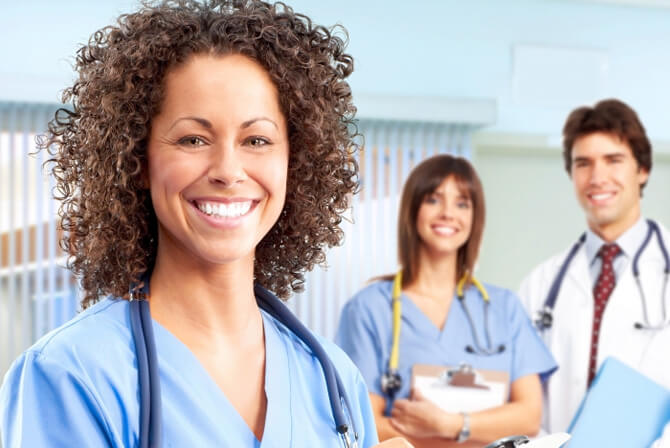 Are you looking for a perfect LPN job for you? Are you unsure of where to begin? Job searching can be a bit intimidating even for seasoned job seekers. Fortunately, there is a high demand for people in this occupation today, and there are many terrific positions to be found. But just how do you find the best one for you? The following tips can help!
Go Out and Shake Hands
While posting your resume on online nursing job boards can be highly effective in securing employment, going out and actually meeting prospective employers can be even more effective. Visit your local hospitals, medical clinics, and nursing homes and ask to speak with the person in charge of hiring.
In most cases, this will be personnel, human resources, or a registered nurse. Be sure to bring an updated copy of your resume. If the person in charge of hiring is not available at the moment, make an appointment to speak with him or her and leave your resume with the secretary or desk clerk.
Use All Available Resources
Secondly, be sure to make use of any job-seeking resources that are available to you as an LPN graduate. Before listing the most popular job search resources for LPNs, it is essential to note that a great way to secure employment as a practical nurse is to participate in an intern or externship.
Not only do intern and externship programs provide LPN graduates with valuable hands-on experience, but in many cases, the companies that provide these programs often offer permanent employment to LPNs upon completion of their intern or externships! If this is not an option for you, other resources that can help are as follows:
Your School's Job Board
Your Local Employment Office
Local Job Fairs
Online Job Search Websites
LinkedIn
Your Local Library
The Classifieds Section of Your Local Newspaper
Consider Earning Specialty Certifications
If you have been having a difficult time securing a job interview, one of the best ways to make your resume more attractive is to earn one or more specialty certifications. Fortunately, there are many such certifications for LPN candidates, and you will find some of the more popular ones listed below.
Hospice/Palliative Care
Geriatric/Elder Care
Home Health Care
IV Administration
Infection Control
Developmental Disabilities
Nursing Care Education
Join Various Nursing Organizations
Joining various nursing organizations is a great way to meet prospective employers and open the door to job opportunities. There are several of these organizations, and they are at both national and local levels. Nursing organizations such as those listed below can also provide you with valuable information pertaining to current trends in nursing.
American Academy of Nurse Practitioners
American Association of Occupational Health
American College of Nurse Practitioners
American Holistic Nurses Association
American Nurses Association
National League for Nurses
National Student Nurses Association
Be Prepared at all Times
Finally, when searching for employment as an LPN, always be prepared for an interview. What this means is that if you go to meet a prospective employer, dress appropriately, and carry a copy of your resume with you. It is also to your benefit if you practice answering various questions that you think a potential employer may ask of you.