Advantages of Choosing LPN Career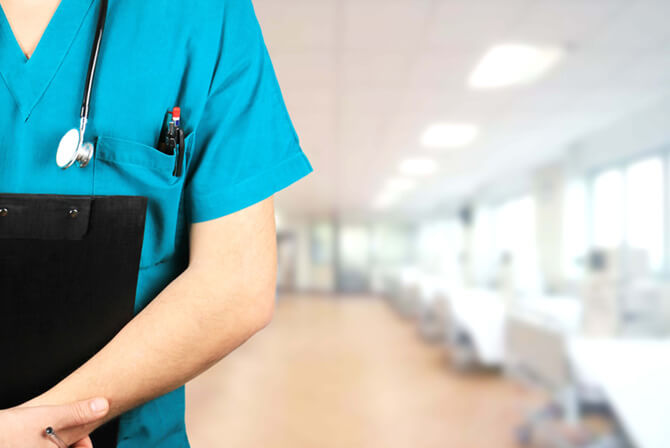 The LPN career is one of the most popular occupations today. If you have decided to begin this career, you have made a smart choice! But just what makes the LPN career so popular? The answer is simple: There are several advantages of choosing it.
Brief Training Programs
One of the best advantages of choosing an LPN career is that you can complete your training in less than two years. This is perfect for people who are eager to begin working as soon as possible. It is also great for individuals who cannot dedicate themselves to a more rigorous training schedule.
Positive Career Outlook
Another advantage of choosing to become an LPN is that there is a huge demand for these professionals in every state of the country. What this means for LPN students is that there will likely be numerous job opportunities for them after graduation. Moreover, the U.S. Bureau of Labor Statistics has predicted that LPN positions will increase by as much as 22 percent over the next 10 years!
Career Flexibility
As a licensed practical nurse, you can choose to work full or part time during the day, afternoon, evening, or night. You can choose among a large variety of work environments as well. In fact, LPNs are needed in many different facilities, including medical clinics, public health departments, hospitals, outpatient care centers, nursing homes, research centers, and trade schools.
Outstanding Starting Salaries
Of course, almost all college graduates seeking employment are concerned with finding a job that provides them with great wages. According to the BLS, the average salary for LPNs in 2013 was $41,920 per year. However, depending on such things as certifications and experience, LPNs can earn anywhere from just over $31,000 to just over $58,000 per year.
Self-Fulfillment and Pride
Nursing has long been regarded as a noble occupation, and if you decide to become an LPN, you can take great pride in being a part of this profession. You will also gain a large amount of self-fulfillment as you provide essential care to others in need. In fact, LPNs are often the first professionals that patients interact with in medical settings.
Chances for Career Advancement
Finally, another advantage to beginning an LPN career is that you will have many great chances for advancement in your career. LPNs can move on to a number of better-paying and more prestigious positions such as ADN, BSN, or MSN registered nurses. Other advancement options for LPNs include supervisory positions and specialty nursing in such areas as geriatrics, hospice care, or home healthcare.