Why You Should Begin Your Nursing Career by Becoming an LPN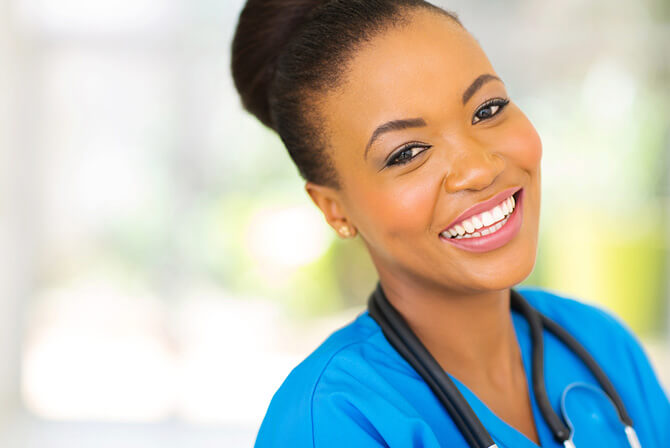 If you have decided to begin a nursing career, you may be wondering whether it will benefit you to become a licensed practical nurse (LPN) or a registered nurse (RN). Of course, the answer to this question depends on the goals of each individual. However, there are some terrific advantages to beginning your nursing career by becoming an LPN, and you will find these advantages described below.
Quickest Way to Joining the Workforce
For one thing, training to become an LPN takes much less time than it does to become an RN. While it takes a minimum of two years to complete an RN program, you can finish a practical nursing program in just 12 to 15 months! This is great if you need to begin working as soon as possible or if you cannot currently afford the type of extensive training that is required to earn an RN degree.
An Abundance of Employment Opportunities
Another great reason to begin your nursing career as an LPN is that there is a high demand for licensed practical nurses all over the country today. According to the U.S. Bureau of Labor Statistics, LPN positions are expected to increase by about 25 percent until the year 2022. RN positions, on the other hand, are expected to increase by around 19 percent for the next several years.
Terrific Way to Obtain Experience
Launching your nursing career by becoming an LPN first is a terrific way to obtain valuable experience in the field of nursing. This is especially beneficial to individuals who would like to get a "taste" of the field before they make a decision to undergo intensive registered nurse training.
By working as a licensed practical nurse directly after your LPN training, you can get a good look at both LPN and RN careers in real-life medical settings. In this way, you will have a much easier time deciding whether to simply continue working as a licensed practical nurse or move on and enroll in an LPN-to-RN bridge training program.
Flexible Work Schedules
Finally, as an LPN, you can enjoy a flexible work schedule that will allow you to work either part or full time. You can also choose to work day, afternoon, evening, or night shifts. As such, if you decide to enroll in a registered nurse program while you are employed as a practical nurse, you should have no problems balancing your work and training schedule.