Most Common Restrictions for LPNs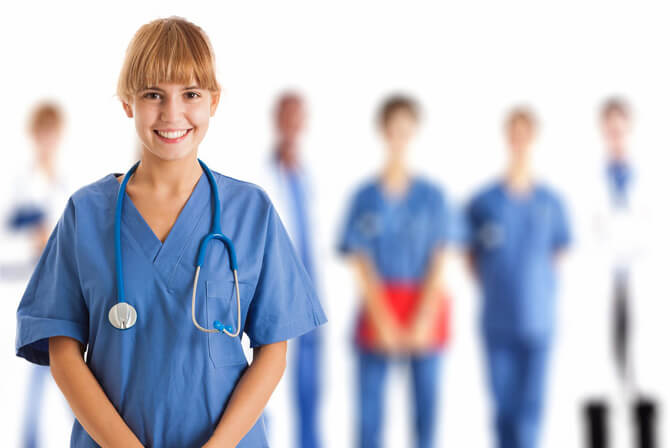 If you are considering becoming a Licensed Practical Nurse, or LPN, you may also be wondering about the scope of your work. While each state sets its own rules, there are some LPN restrictions that are common to many states. Some of these restrictions are described below.
Supervisory Positions
As a Licensed Practical Nurse, you will be working under the direct supervision of RNs and doctors. Whether or not you can supervise CNAs or other, junior LPNs depends on the state where you work. While some states do not allow LPNs to supervise any medical staff, others allow them to supervise inexperienced LPNs and/or CNAs. In all states, LPNs are not allowed to supervise registered nurses, doctors, or interns.
Work Environments
The most common places of work for LPNs are hospitals, nursing homes, rehabilitation centers, doctors' offices, and medical clinics. However, many states place restrictions as to where LPNs can work outside and within these facilities.
For example, in some states, LPNs cannot work in emergency rooms, operating rooms, intensive care units, or cardiac care units. Additionally, there are a few states that require LPNs to obtain home health aide certification before they can work in patients' homes. Finally, there are some states that do not allow LPNs to work in public schools.
Patient Assessments
When patients initially visit any type of medical facility, their conditions need to be assessed in preparation for creating effective individual care plans. In most states, registered nurses are responsible for this all-important task. Under few circumstances are practical nurses allowed to assess the conditions of patients or diagnose their conditions.
LPNs are, instead, responsible for collecting the information that is necessary for RNs to make their assessments. This typically includes such tasks as weighing patients, recording their vital signs, collecting urine samples, and, in some states, collecting blood samples. Some states also allow LPNs to collect patients' medical histories.
Care Plans and Some Treatments
Lastly, other areas where there may be restrictions placed on LPNs are the creation of individual care plans for patients and the administration of various types of treatments. In all states, it is the responsibility of registered nurses or doctors to create individual care plans for patients. While LPNs can make suggestions, they cannot perform this task.
Depending on the state where you work as an LPN, you may also be restricted as to the types of treatments you can administer. For example, some states require LPNs to possess phlebotomy or IV certification before they can draw blood or administer IVs. Additionally, some states require pharmacology certification for LPNs before they can administer certain medications or perform laboratory tests.