Outstanding LPN Schools in Albany, NY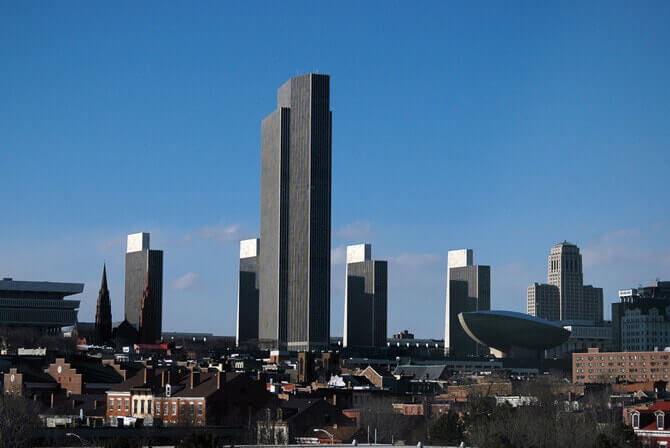 With a profusion of job opportunities and a top starting salary, aspiring Licensed Practical Nurses, or LPNs, in Albany, New York, have much to look forward to upon graduation. Of course, the first step to becoming a practical nurse is finding a good school that offers approved LPN training. Luckily, there are many such facilities in or near Albany.
Maria College of Albany - Maria College of Albany (MCA) is a private facility situated on New Scotland Avenue in Albany. This lovely school was established by the Sisters of Mercy in 1958. In its early years, Maria College was strictly a school that offered teaching courses to members of the Sisters of Mercy. However, it opened its doors to the public in 1964, offering a variety of health occupation programs including an excellent program for students interested in becoming LPNs.
Memorial Hospital School of Nursing - Another training facility you may want to consider for your practical nursing training is the Memorial Hospital School of Nursing (MHSN) located on Burdett Avenue in Troy. MHSN is affiliated with Northeast Health, which was established in 1995. In addition to providing quality healthcare to local residents, Memorial Hospital also offers approved LPN training through its School of Nursing.
Albany BOCES/Capital Region - BOCES is the acronym for Board of Cooperative Educational Services. Currently, there are 37 of these organizations in the state of New York. The Albany BOCES was established in 1953, and its main goals are to provide various educational services and programs to persons in the Albany area. Within its Health Careers Center, there is a great practical nursing program for prospective LPNs.
Berkshire Community College - Located on West Street in Pittsfield, Massachusetts just 27 miles from Albany, you can find Berkshire Community College (BCC). Founded in 1960, BCC grew from an initial enrollment of only 153 students to about 3,000 students each year today. This is a two-year facility that offers training in a broad range of career sectors.
Mildred Elley College - If you are looking for a great LPN school close to home, Mildred Elley College (MEC) may be the perfect choice for you. MEC was established in 1917 by Augusta Mildred Elley. It is situated on Central Avenue in Albany. This is a private facility that enjoys an enrollment of just over 1,000 students each year. Its LPN program consists of a comprehensive curriculum designed to educate students in the field of practical nursing.
Greenfield Community College - If you are able to commute for your LPN training, you may want to consider enrolling in the practical nursing program of Greenfield Community College (GCC). You can find this school on College Drive in Greenfield, Massachusetts, just over 50 miles from downtown Albany. Established in 1962, GCC is most known for its fantastic art programs. However, it also offers an outstanding LPN program for students seeking careers in practical nursing.