Typical Job Description for Travel LPNs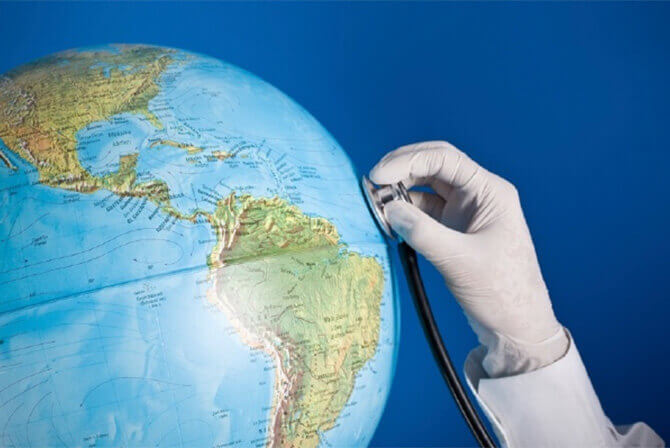 The career of a travel LPN has become very popular today and for many terrific reasons. Not only does this career offer flexible work schedules, but it also allows you to work outside of your state of residence! If you have been thinking about becoming a travel LPN, the following job description can help you with your decision.
Employment Locations
One of the most attractive features of travel LPN jobs is that they allow you to work in places that you may not otherwise be able to visit. Although overseas positions are most often reserved for registered nurses, there is a great need for travel LPNs in almost every state of the United States.
Moreover, in most cases, the company that you sign on with will pay for all of your travel and housing expenses while you are under contract. Based on the positions that are available at any moment, you may even be able to accept a contract that will allow you to visit such popular attractions as Disney World, the Grand Canyon, or Mount Rushmore!
Typical Work Schedules
Depending on the position you choose, a travel LPN contract can last anywhere from just one month to as long as one year. Further, while most travel positions require full-time LPNs, there are some that offer part-time employment as well. These types of positions are great for individuals who do not have other responsibilities such as a spouse or children.
When you choose to become a travel LPN, you can accept as many or as few contracts as you wish. You can also choose which contracts you would like to apply to. What this means is that for the most part you will be in control of your work schedule. You will be able to work as often and for as long as you like.
Common Responsibilities
The tasks you will be responsible for as a travel LPN will vary depending on the position you choose to accept. However, in any case, you will be providing essential care to a variety of patients in such facilities as medical clinics, hospitals, public health centers, and nursing homes. Although your daily duties may vary, some common responsibilities can be found below.
Taking and Recording Vital Signs
Applying and Changing Bandages
Administering First Aid
Collecting Laboratory Samples
Administering Medication
Placing IVs and Catheters
Maintaining Medical Equipment
Assisting Doctors During Exams and Medical Procedures