What is the National Federation of Licensed Practical Nurses?
Wednesday, February 07, 2018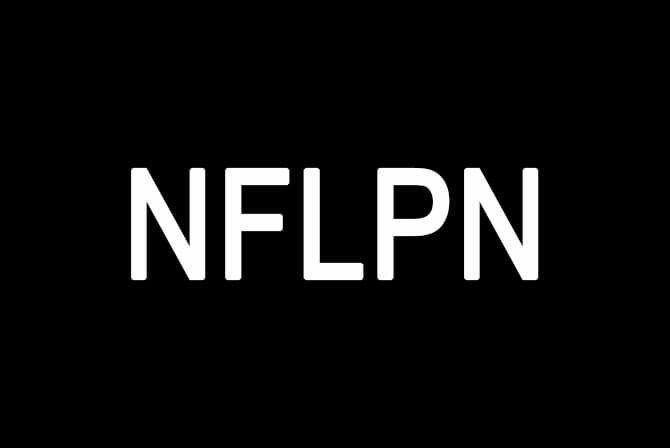 Are you a recent Licensed Practical Nurse, or LPN, program graduate who is getting ready to seek employment? If you are, it goes without saying that you are probably willing to do most anything to stand above your competition. While an outstanding resume can certainly help you secure a position, there are some other things you can do to catch the attention of prospective employers.
One way you can capture the attention of potential employers is to join one or more professional nursing organizations. Although there are many great nursing organizations you may wish to consider, one of the most popular organizations among LPNs today is the National Federation of Licensed Practical Nurses (NFLPN). By listing this credential on your resume, you can significantly broaden your chances of employment.
The NFLPN's Mission
The NFLPN's primary goal is to offer support and ongoing education to LPNs and LVNs who have obtained membership in the organization. They accomplish this through a variety of means including continuing education courses, educational programs, special healthcare-related events, recognition awards, and informational newsletters for members.
Continuing Education
To help keep LPNs and LVNs abreast of new trends in the field of nursing, the National Federation of Licensed Practical Nurses offers various continuing education courses each year. Credits earned from these courses can be applied to LPN or LVN license renewal requirements. The organization also sets the standards for any required LPN and LVN continuing education courses offered by higher education facilities across the nation.
Educational Certification Programs
In addition to continuing education courses, the NFLPN provides various educational certification programs as well. Currently, the organization offers training to LPNs and LVNs who wish to obtain specialty certification in either IV therapy or gerontology. This certification is good for two years, after which nurses can apply for recertification. Furthermore, members of the NFLPN are eligible for certification discounts.
Special Healthcare-Related Events
From time to time, the National Federation of Licensed Practical Nurses hosts healthcare-related events. Although these events vary from state to state and month to month, you can find out about any events taking place near you by visiting the organization's website. Typical events offered by the NFLPN include:
Healthcare-Related Workshops
NCLEX-PN Exam Preparatory Seminars
Nursing-Related Lectures and Seminars
NFLPN Membership Meetings
Inspirational and Stress Management Seminars
Recruitment Seminars
Informational Newsletters
While the NFLPN's continuing education courses can certainly help LPNs and LVNs stay on top of new advances in the nursing profession, the organization's newsletter provides members with valuable ongoing information. From new technology and advances in the medical field to helpful stress management and communication tips, the NFLPN's newsletter is a great resource for all prospective and active licensed practical nurses.
Recognition Awards
Each year at their annual convention, the National Federation of Licensed Practical Nurses recognizes outstanding LPN and LVN students by providing them with Honor Society Achievement Awards. Students who wish to apply for this award need to meet the criteria listed below.
A Minimum 3.0 GPA
Instructor Recommendation
Membership with the NFLPN
Honor Society Application and Fee