Common Questions Pertaining to the NCLEX-PN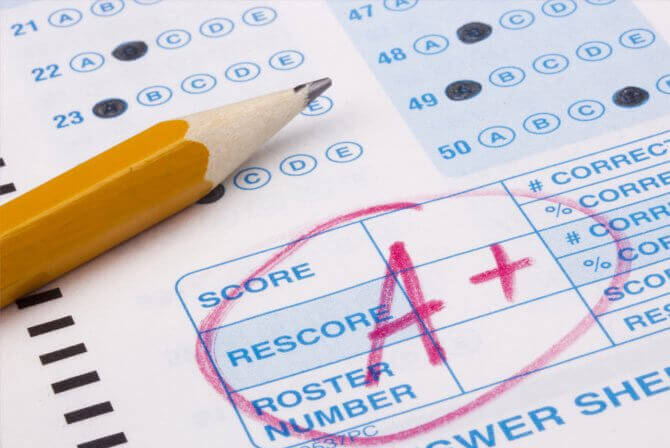 If you are faced with taking the NCLEX-PN, you are most likely quite nervous. You may also have several questions pertaining to the exam. However, if you can relate to this, we can help ease your concerns! Listed below, you will find some of the most common questions asked in regards to the NCLEX and brief answers for each.
How Do I Apply to Take the NCLEX-PN?
In some cases, your school may schedule an appointment for you to take the NCLEX. But if this is not your school's procedure, you will need to obtain a registration application from your state's board of nursing. Once you obtain a registration application, you can schedule an appointment to take your exam by contacting Pearson VUE. All of the information you need to schedule your appointment can be found on the National Council of State Boards of Nursing website.
Where Do I Need to Go to Take the NCLEX?
The NCLEX-PN is offered all year-long at various locations across the country. Regardless of what state you live in, you can take the NCLEX-PN at any Pearson VUE testing location in the United States. You can find a testing center near you by visiting the website of either Pearson VUE or the National Council of State Boards of Nursing.
When Will I Know Whether or Not I Passed the NCLEX?
In most cases, your state's Board of Nursing will mail your NCLEX-PN results to you within about six weeks after you complete the exam. It is essential to note that Pearson VUE does not provide test results to applicants. If you do not receive your NCLEX results within six weeks, you will need to contact your state's Board of Nursing.
If I Fail My Exam, When Can I Take it Again?
If you fail the NCLEX-PN, you must wait at least 45 days before you can take it again. While there are currently no national rules regarding the number of times you may retake the NCLEX, individual Boards of Nursing may have their own rules regarding this issue. You can find out your state's rules by contacting your state's Board of Nursing.
How Many Questions Are on the NCLEX-PN?
While the actual number of questions you will need to complete on the NCLEX-PN varies, the average number is about 117. The test is administered by way of computers, and depending on your testing administrator, you will have anywhere from two to six hours to complete all of the multiple-choice questions.
Is There a Fee to Take the NCLEX-PN?
As of 2015, the fee to take the NCLEX-PN in the United States is $200. Depending on your state, there may also be additional fees for such things as licensing or registration, transferring between testing sites, taking your exam in a language other than English, and taking your exam outside of the United States.