Best Ways to Prepare for the NCLEX-PN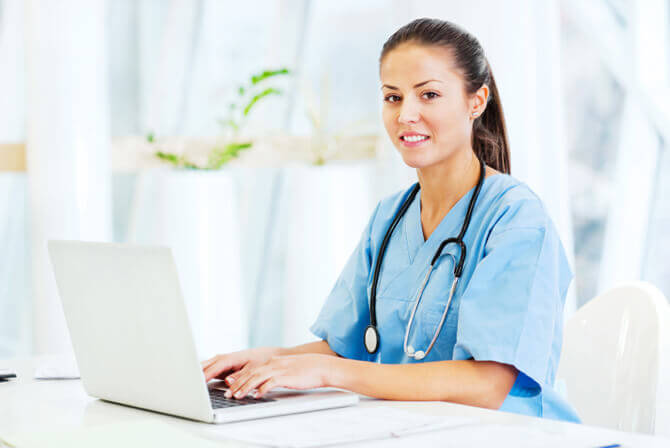 After graduating from nursing school, the next step involved in achieving your career goal of becoming an LPN is to complete the NCLEX-PN. This is a national licensing exam that all LPN candidates must complete before they can obtain employment. If you have made it to this point, you may be a bit nervous. However, the following tips can help you prepare for your big day and relieve some of your stress.
Take Time Out to Study
Before you jump right into taking the NCLEX, take some time to study for the test first. Taking time to study will ensure that you are fully prepared for the rigors of the actual exam. Make use of all available study materials including your classroom notes, flash cards, and college textbooks.
You may also want to consider joining a study group, and if you cannot find one, you can create one! There are many benefits to studying with a group of peers; however, the best benefit is the unique knowledge and skills that each member can bring to the group. Something that may be difficult for one member may not be difficult for another!
Take Several NCLEX-PN Practice Tests
Most LPNs who have successfully completed the NCLEX-PN agree that taking several practice tests is perhaps the best way to prepare for your exam. In fact, the more practice exams you utilize, the better your chances will be of passing the actual test! Just where can you find NCLEX-PN practice exams?
One of the most popular places to find practice exams for the NCLEX is on the National Council of State Boards of Nursing website. There are also several other online sources that offer sample tests for LPN candidates, and many of them are free! Your local library may have some terrific resources that offer NCLEX practice tests as well.
Consider Enrolling in an NCLEX Prep Course
Another great way to prepare for the NCLEX-PN is to enroll in an NCLEX prep course. Most LPN programs offer these courses to LPN students who are getting ready to graduate or who have recently graduated. If your school does not offer such a course, some sources you can check out are as follows:
Your State's Board of Nursing
The Kaplan or Hurst NCLEX Prep Review Books
A Higher Education Facility Other than Your Own
Online Companies that Offer NCLEX Prep Courses
Research the NCLEX-PN's Testing Format and Procedures
One of the main reasons why people experience stress prior to taking an important exam is simply because they do not know what to expect. With that said, it is recommended for you to research the NCLEX-PN's testing format and procedures before you sit for the exam. In this way, you will know exactly what to expect on the big day!
You can find detailed information about the NCLEX-PN on the National Council of State Boards of Nursing website. Think about the aspects of the exam that seem to be making you the most nervous, and look for the answers to your questions on the NCSBN's site. Examples of some of the things you may want to look for are listed below.
The Number of Questions You Will Need to Answer
The Format of the Test
How Much Time You Will Have to Complete the Test
Where and When You Can Take the Exam
The Topics You Should Focus On for Your Exam
What You Can Do If You Fail the Test