Common Course Requirements for LPN Students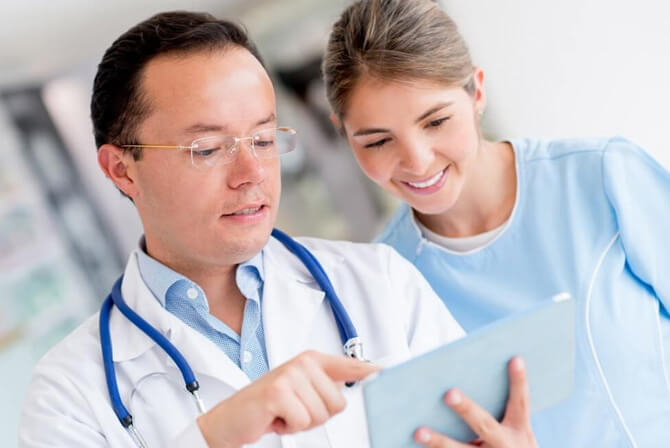 Are you thinking about enrolling in an LPN program? Want to learn about the types of courses you will need to complete to earn your diploma or certificate? As an LPN student, you will need to complete a variety of general education and occupational-related courses such as those described below.
General Education Coursework
If you choose to attend a community college for your LPN education and training, you will need to complete various general education courses before you can begin your program. These courses may vary depending on such factors as your school, the scores you receive on your placement tests, and your state's requirements. However, the following courses are quite common to many LPN programs.
Human Anatomy and Physiology
Microbiology
Pathophysiology
English Composition
Lifespan Psychology
Intermediate Algebra
Interpersonal Communications
Introduction to Chemistry
Occupational-Related Courses
Upon completion of the required general education coursework set forth by your school, you can begin your LPN program's occupational curriculum. Just as with your general education courses, your occupational-related courses may vary depending on your school and the credential you have chosen to earn.
For example, some states are now offering associate of applied science degree programs for aspiring LPNs which require more coursework than diploma or certificate programs. In any case, some common occupational-related courses you may need to complete during your LPN training are as follows:
Introduction to Patient Care
Human Nutrition
Fundamentals of Nursing
Critical Thinking in the Nursing Practice
Role of the LPN
Maternal/Child Health and Pediatric Nursing
Medical/Surgical Nursing
Family and Community Nursing
Transition to LPN Practice
Pharmacology and Medication Administration
Gerontology
Laboratorial and Clinical Training
Some of your coursework as an LPN student will involve a variety of laboratorial and clinical training. This section of your program is designed to provide you with the practical skills you will need to work as a licensed practical nurse. Although the amount of time you will need to spend in labs and clinical training may vary depending on your school, the following courses are typical of many LPN programs today:
Nursing Fundamentals Laboratory
Nursing Foundations Clinical
Clinical Nursing Skills
Clinical Nursing Practice
Family Nursing Clinical
IV Therapy Skills
Medical Surgical Nursing Skills
Intern or Externship